NETS (North East Telecommunications Showcase)
Event Navigation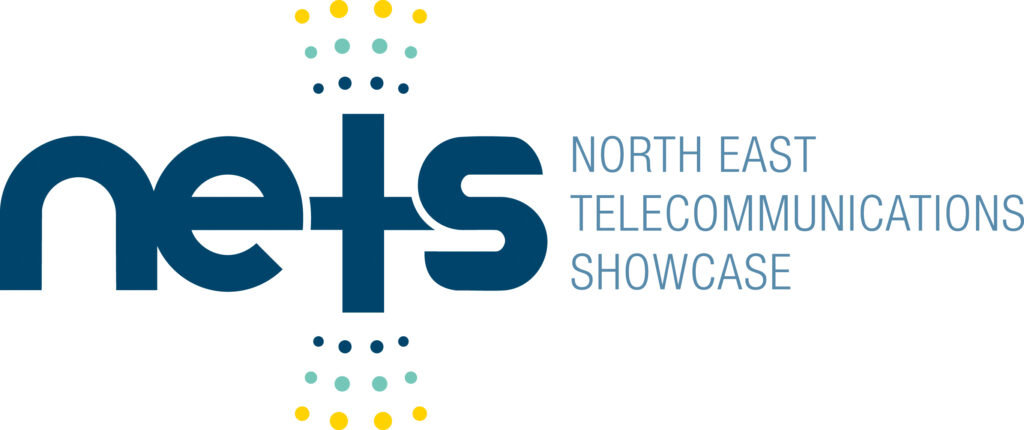 EXHIBITORS:  We still have some booths remaining.  Sign up by 10/22/21 to ensure your company is shown on our publications.
Telco:  $50/person
Non-Telco Attendee (Member):  $325/person
Non-Telco Attendee (Non-Member):  $675/person
On-Site Registration:  Anyone that registers on-site will be charged $25
more/person and payment will be due that day
The Pennsylvania Telephone Association and the New York State Telecommunications Association are excited to host the 2021 North East Telecommunications Showcase!  Please join us for the Premier Telecommunications Conference in the Northeast!
This year's show will be held at Kalahari Resorts and Conventions, Pocono Mountains, PA – November 2 & 3, 2021.
RESERVATIONS:  Our block (and rate) were released on 10/10/21.  However, if you use the link on this site, you will get 15% off the room rate and the resort fee will be waived.
EXHIBITORS:  $100/single booth; $200/double booth; $250/triple or mobile
Please review the schedule for exhibit hours.  Each booth will be 8'x10′ wide with pipe and drape, 6′ skirted table, 2 chairs, wastebasket and a sign.  Please review the floorplan before registering.
WORKSHOPS:  Topics have been submitted and we have a strong schedule of  Educational topics for our members.
USER GROUP:  (telcos only)  November 2nd at 1:30 PM:  Learn How Calix Can Help You Simplify Your Business, Excite Your Subscribers, and Grow Your Revenue

Silver Sponsors
Door Prize Sponsors