NETS (North East Telecommunications Showcase)
Event Navigation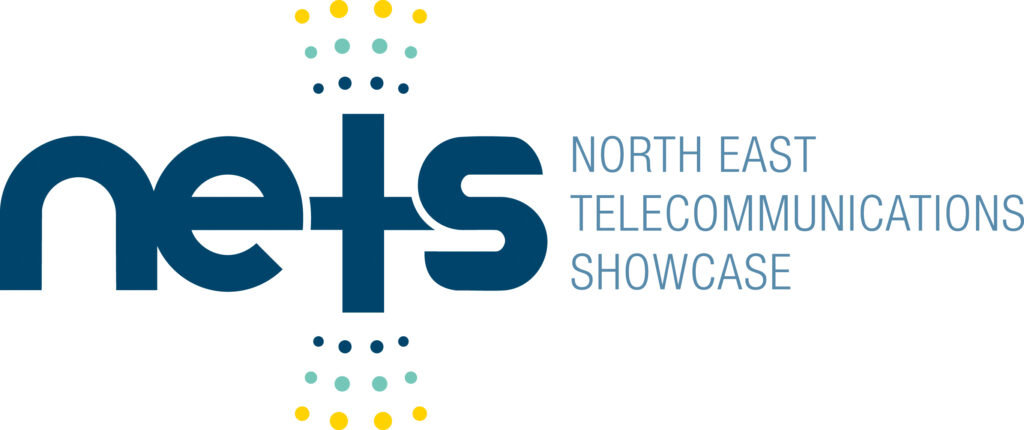 EXHIBITS ARE FULL
(If you want added to the waitlist, email sue.carter@patel.org)
Telco: $50/person (or 5 for $200)
Exhibitor and Vendor Registration:  $325/person
Non-Telco (Non-Member) Registration: $700/person
Single Booth ($100); Double Booth ($200)
Triple Booth ($250); Mobile Exhibit ($250)
The Pennsylvania Telephone Association, and the New York State Telecommunications Association are excited to host the 2023 North East Telecommunications Showcase!  Please join us for the Premier Telecommunications Conference in the Northeast!
This year's show will be held at Kalahari Resorts and Conventions, Pocono Mountains, PA – October 5 & 6, 2023 (Thursday/Friday).
HOTEL RESERVATIONS:  Our block has been released.  If you need a reservation, please use the link to the RIGHT (passkey).  The hotel will not honor our original rate any longer, but they will give a 10-15% discount off current standard room rates as well as waive the resort fee – but only if you go through passkey.  (Note:  Also let me know, maybe I'll be aware of someone cancelling).
EXHIBITORS:  Please review the schedule for exhibit hours.  Each booth will be 8′ x 10′ wide with pipe and drape, 6′ skirted table, 2 chairs, wastebasket and sign.
GOLF: Anyone interested in golfing at the nearby Mt. Airy Casino should email sue.carter@patel.org.  Tee times are held beginning at noon on 10/4/23.
SPONSORS:  If you are interested in sponsoring the NETS event, please click on the link to the right for more information.